Making THE Difference in the
Fight Against Breast Cancer in Women of Color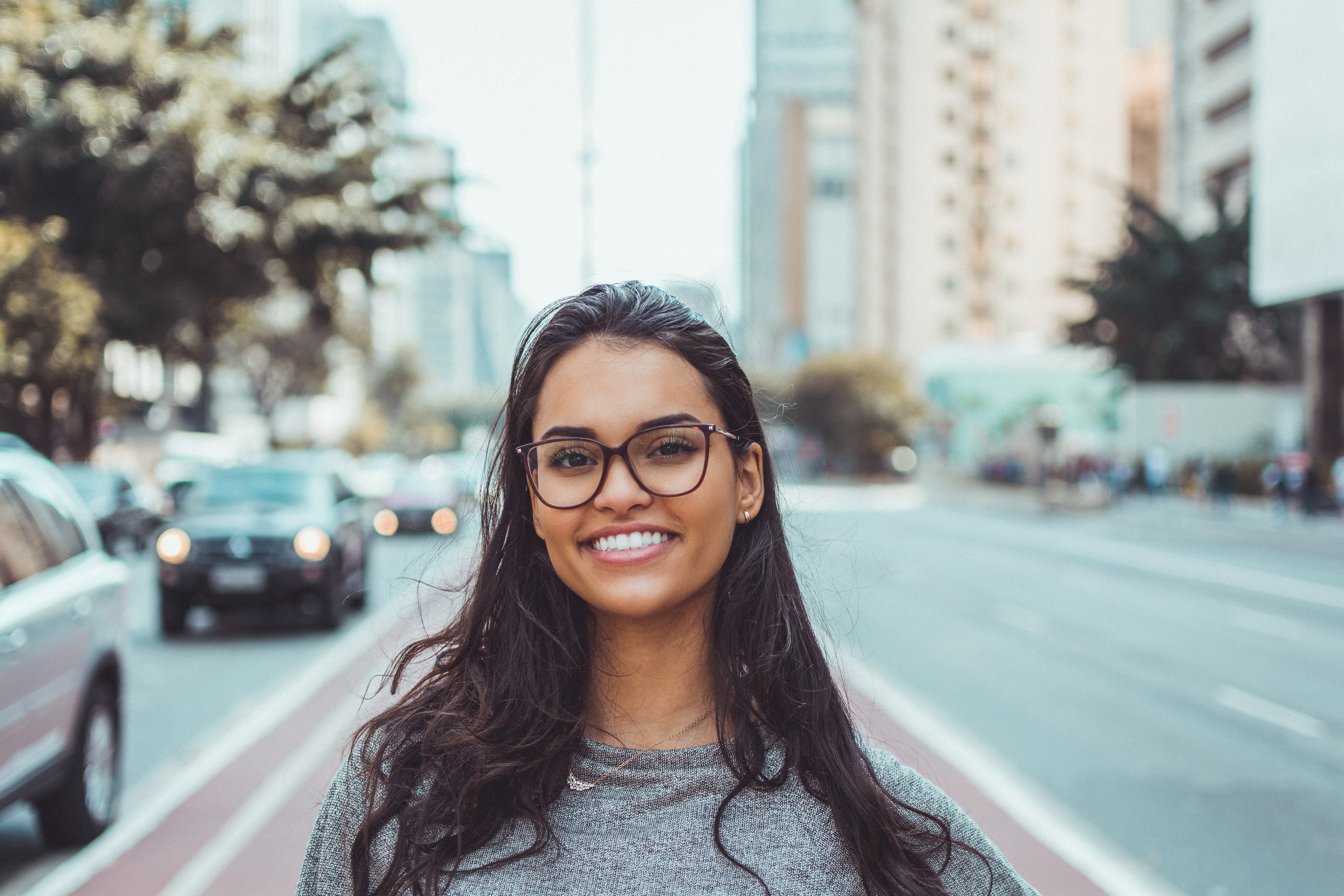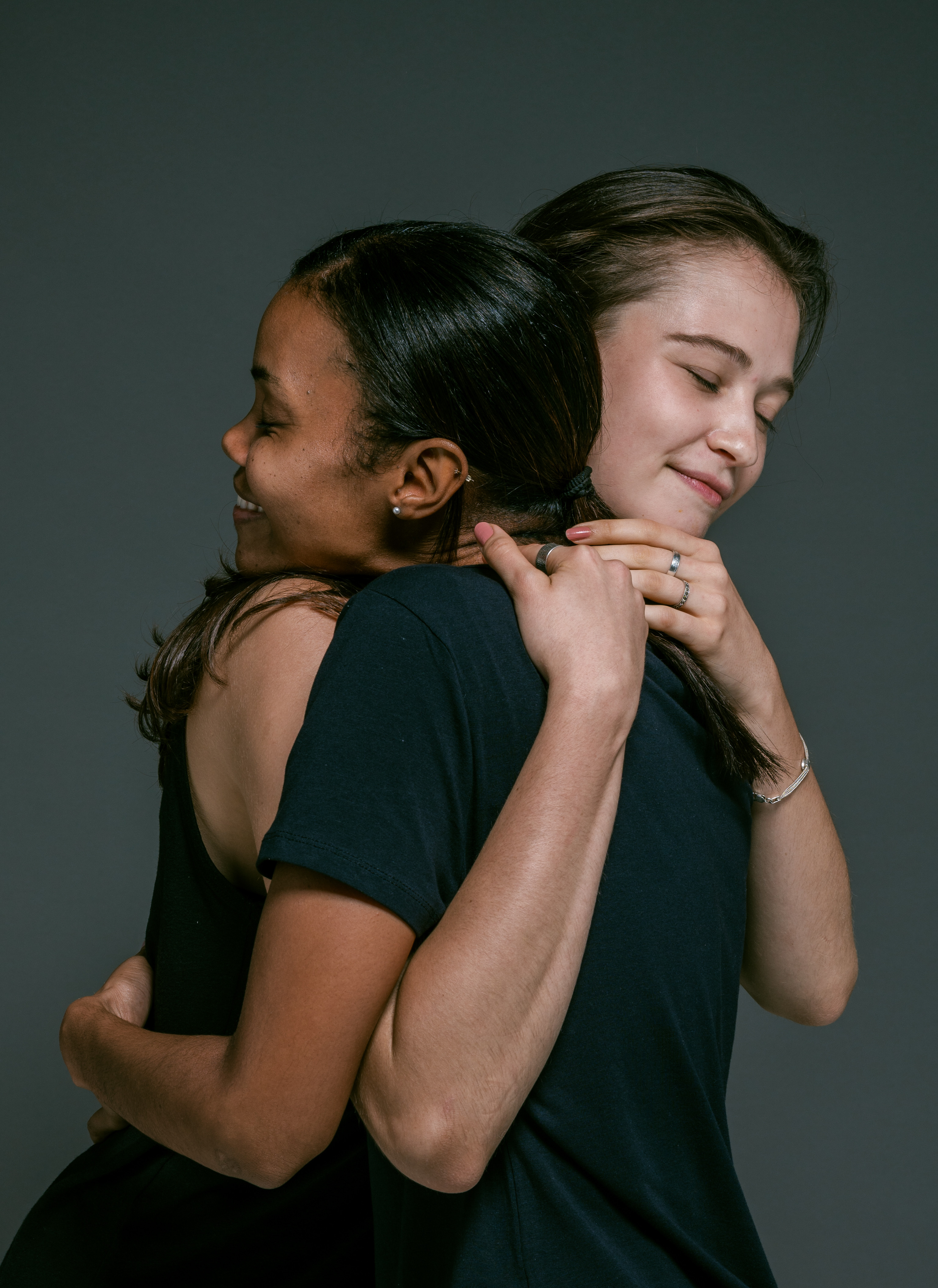 Triple Negative Breast Cancer is diagnosed to as many as 20% or 40,000 African American women each year with younger women and Latinas at the highest risk.
March 3rd has been officially proclaimed as Triple Negative Breast Caner Awareness Day. Let's increase the awareness across the country.
Triple negative breast cancer
Get involved, donate, become a volunteer or a schedule a mammogram.